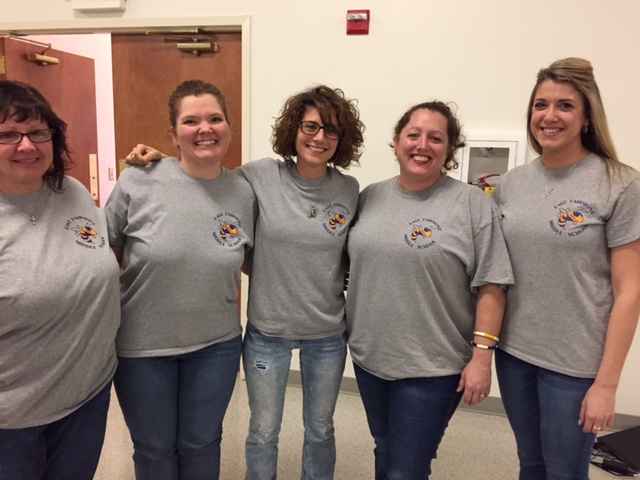 Staff T-shirts
East Fairmont Middle Pride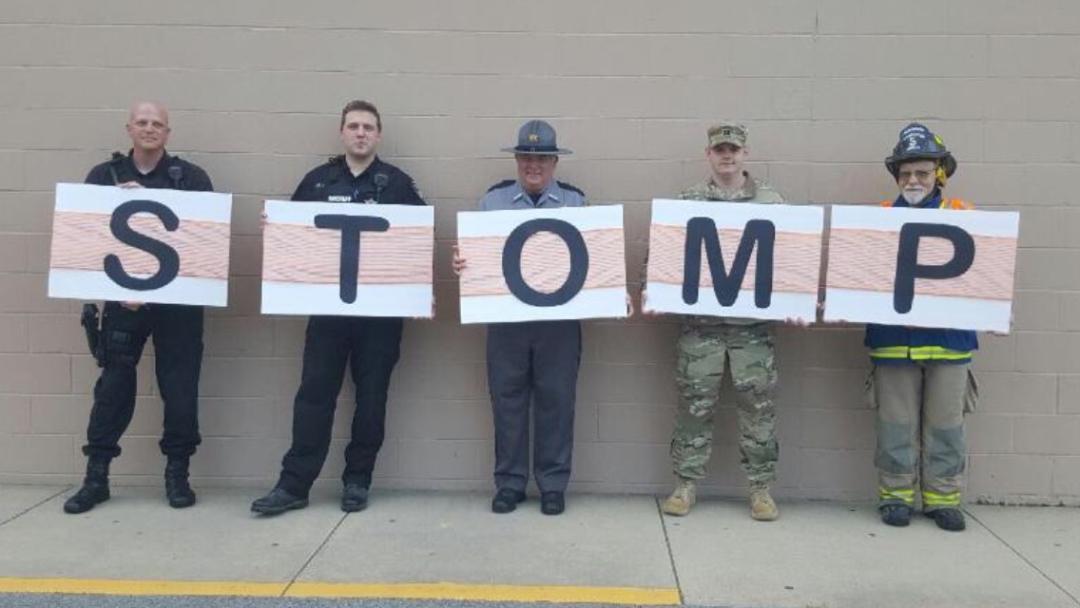 Kingwood Elementary
Kingwood community members welcoming students to the PBIS Kickoff Party!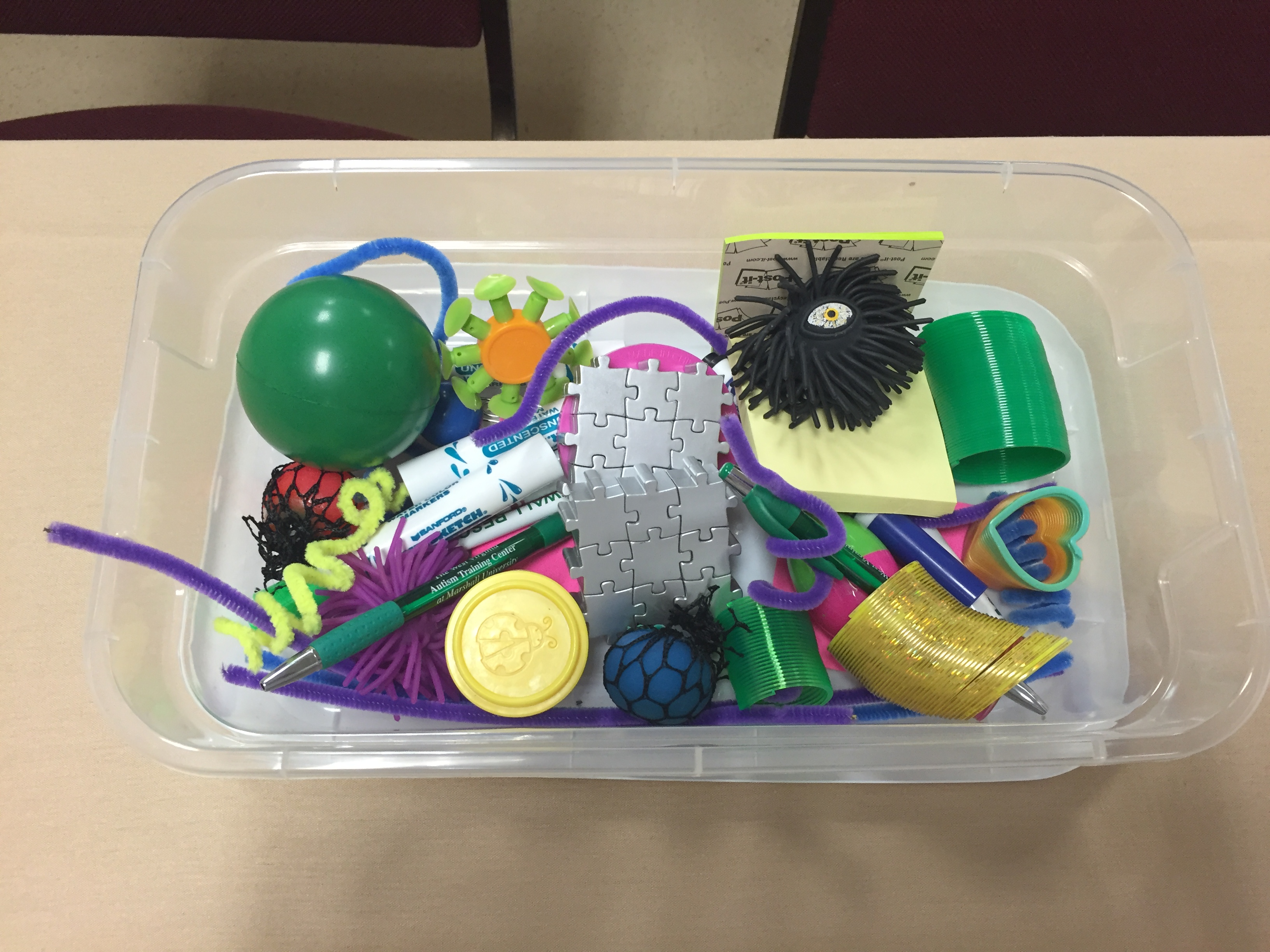 Fidget Box
Fidgets help to maintain attention!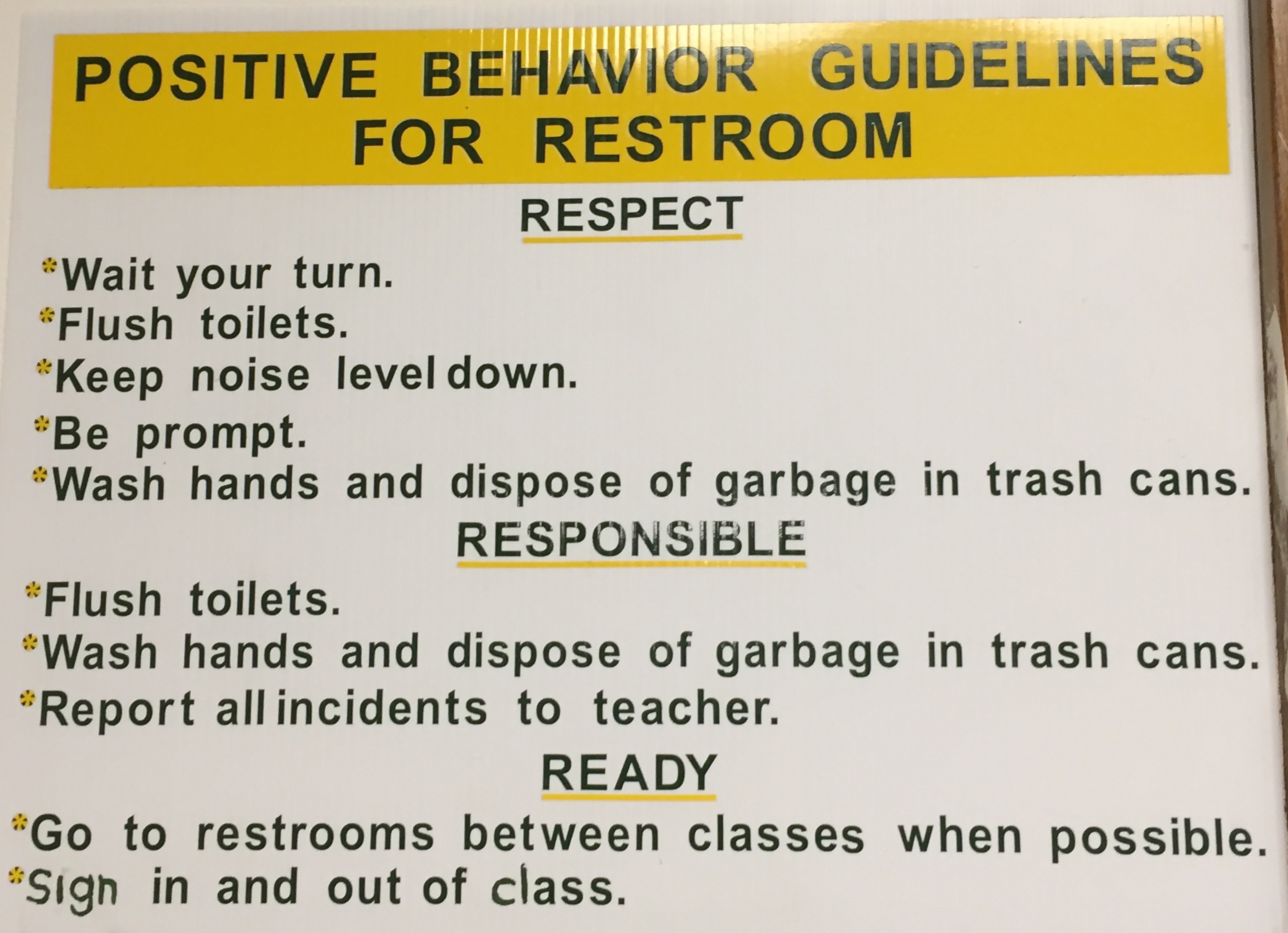 Bathroom Expectations
Teaching matrix for bathroom expectations.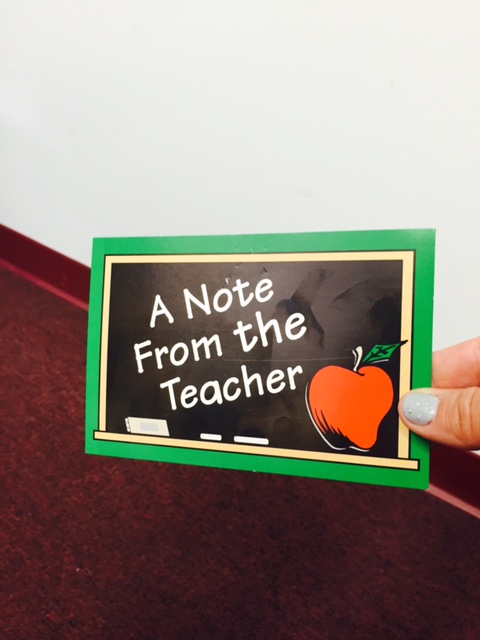 A Positive Note
A positive note sent home to parents as a way to communicate.
New River Elementary
T-shirt with school-wide expectations.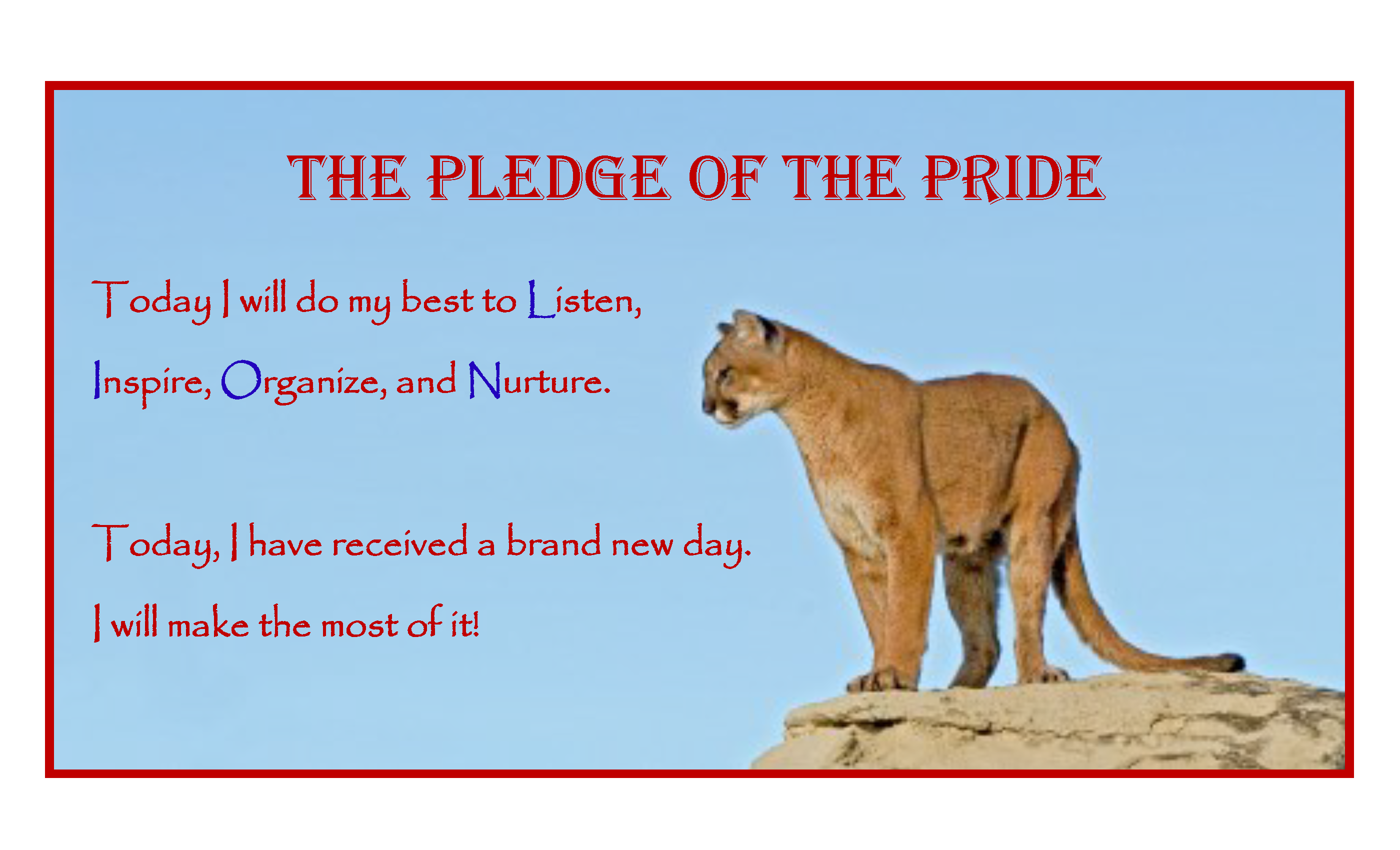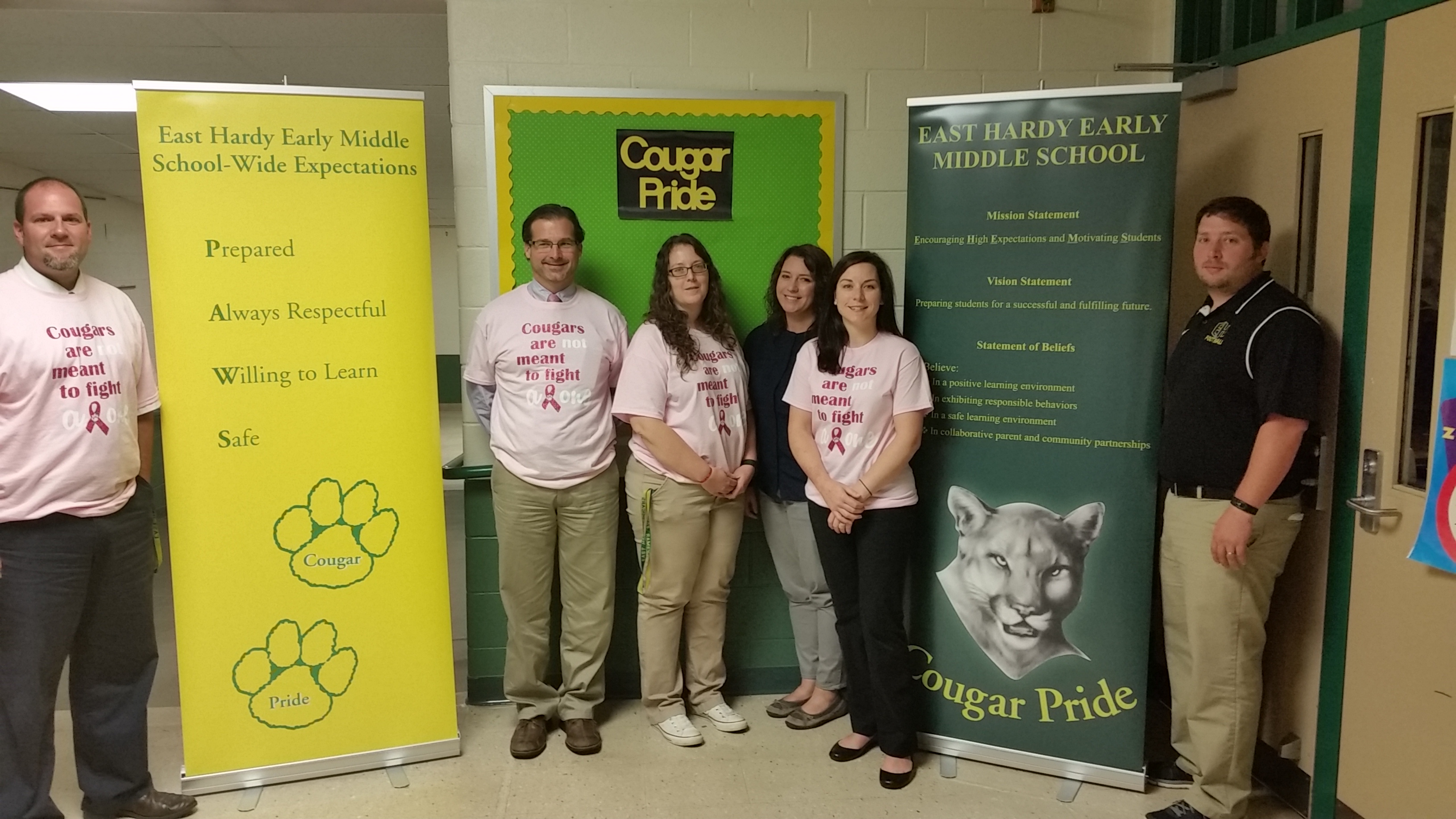 East Hardy Early Middle School
Great example of shirts and banners!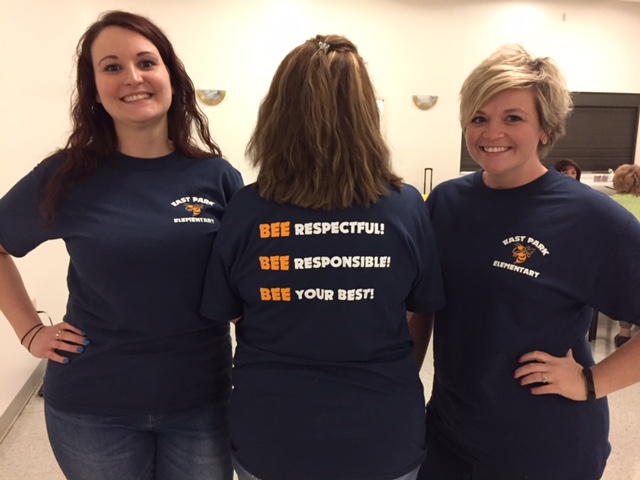 Staff T-shirts
East Park Elementary 
Bee Respectful
Bee Responsible
Bee your Best